At MarketPlace 4 Insurance, we understand that your agency is a huge part of your legacy and your community!
Our acquisitions process is simple, transparent, flexible and focused on YOU!
Our experience tells us we will not be successful with every opportunity. However, we have found that every seller walks away with a better understanding of their organization and the internal drivers of their valuation. We hope with our flexibility on solutions for successions and our methodical approach, every agency owner we engage with walks away with more than what they brought.
Our History & Getting Started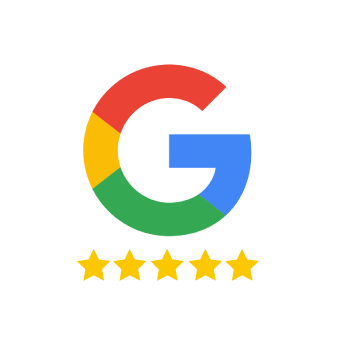 Valerie Turner, Agency Client
Our Consultative Approach Means More Knowledge And Less Aggravation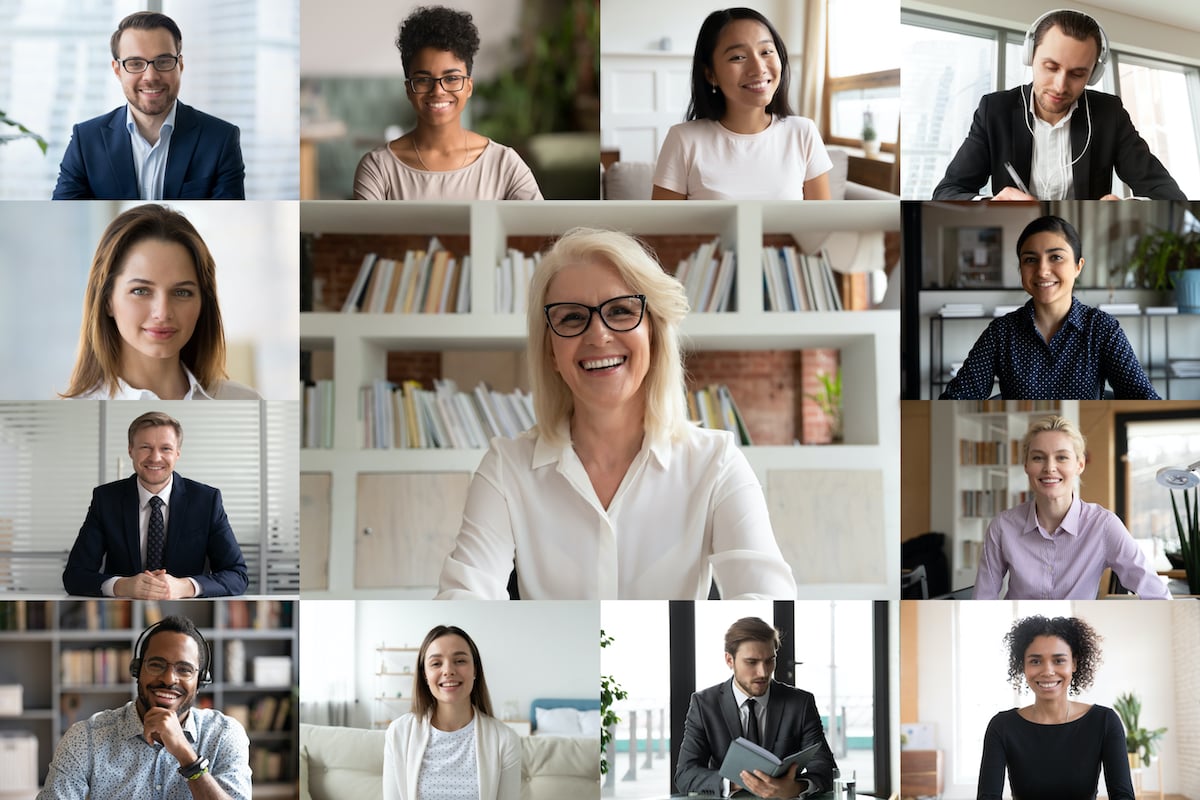 We Learn

By asking questions, and listening to your concerns.

We Share

Our consultative process and recommendations.

We Implement

Once everyone is comfortable, we'll put our plan into action.